2 tags
Listen
6 tags
I know - I've a certain kind of addiction.
I don't know why but I'm so deeply attracted by this. Or better - THOSE. Maybe it could be something coming from the exceptional relationship I have with my mother, or something else that's most related with the way I'm in contact with people - uou. Dunno. The fact is that every time I can - that means every time I don't risk to be reported or arrested - I...
6 tags
Love and evil and good and violence
Socrates said "No one does evil wanting". Once, Sébastien – a friend of mine – confessed me he also likes love and violence. In the same way. Relationships have never been clear to anyone: they always concern masks, superstructures, expectations. How do you manage them? With good or evil? With love or violence? Everyone can find his own way to fail. …come on - either succeed.
Watch
Just favorited "Podcast / LXXXV" by cokemachineglow on Mixcloud.com
2 tags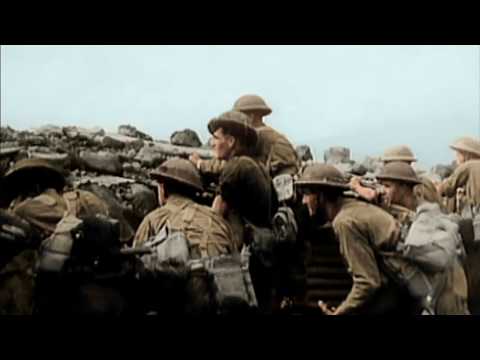 2 tags
5 tags
Paint-a-shoot
Today I found an article: it was about death. But the thing that captured my attention was a picture: This is "I'm erasing you", Oil on canvas 40 x 50 cm, created by Linnea Strid, a young and beautiful Swedish artist that discovered and took over the art and talent of transpose the look&feel of light, shadows, reflections and complexion on canvas such as a camera...
10 tags
5 tags
Watch
Treat your ears right. Listen to this album. It sounds great, and I can suggest it to you even if I've just discovered it. But the person I took it from is something like a "Quality Warranty" (we'd say like this, in Italy).
3 tags
8 tags
4 tags
2 tags
8 tags
5 tags
2 tags
6 tags
2 tags
8 tags
5 tags
4 tags
4 tags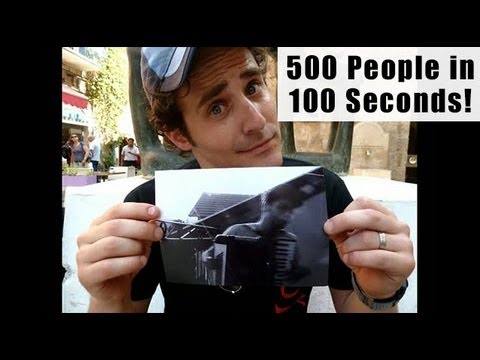 8 tags
3 tags
2 tags
5 tags
5 tags
5 tags
4 tags
4 tags
Watch
I could stay here watching it for hours and hours.